Don't host events, grow a community!
Trivnow Host is a complete solution to growing your own trivia community. We've built a platform that gives anyone the tools and support they need to grow their own trivia community.
Your brand of trivia in a digital space.
Trivnow is not a tool, it's a platform. It's built to give you complete control over how players interact and engage with your trivia content. Giving you endless ways to customize your unique game format.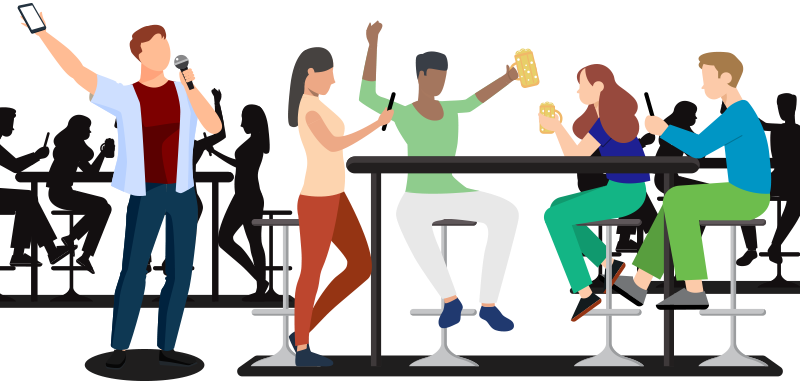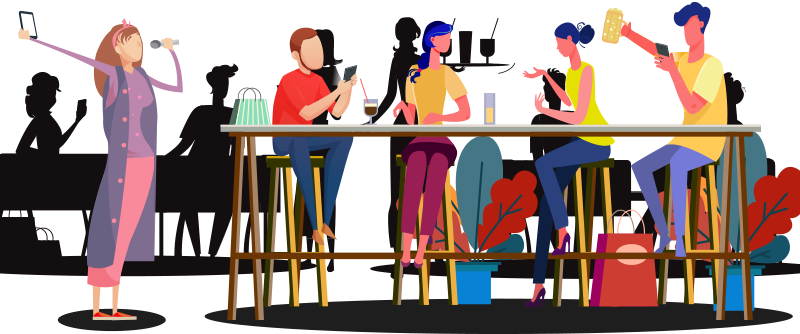 Free yourself to focus on what matters.
You won't be tallying points or changing scores during a Trivnow event. With Trivnow all scoring is auto-magically handled and what's left is you engaging with your players.
Grow your own trivia business.
Grow communities at bars and restaurants in your city to make money hosting weekly trivia shows. Track player counts, reviews, and more.